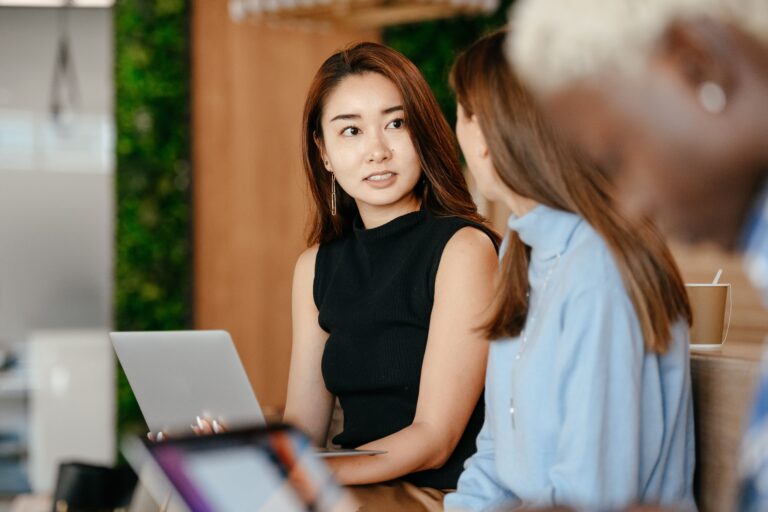 Iteracare New Mexico Stockist, holds authorization as a distributor and stockist of Iteracare devices in New Mexico and across the USA.
Our licensing agreement with Prife International empowers us to market and deliver these devices across the USA and worldwide. Our devices are authentic and directly from Prife International, ensuring their authenticity.
To purchase an Iteracare device in the USA, visit our website at https://www.terahertzblower.com or reach out to us at (575) 652.6775 for more information.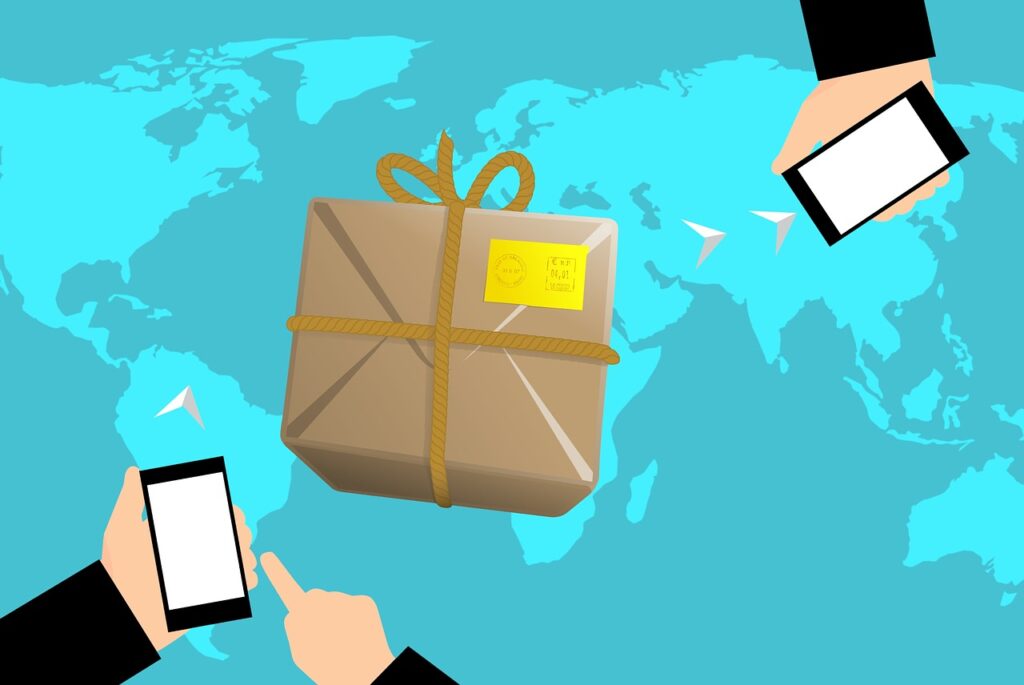 Same day dispatch upon receiving the order. USPS Priority Mail 3-5 days guaranteed.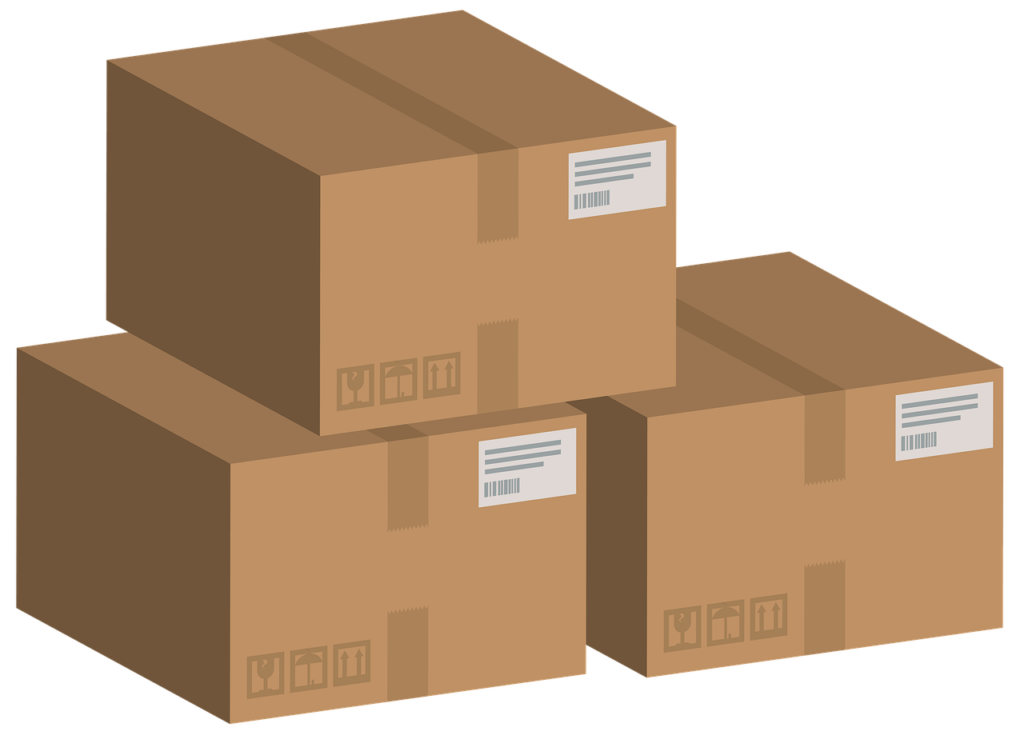 We supply you the tracking numbers. You'll be updated via SMS or Email regarding the whereabouts of your package real-time.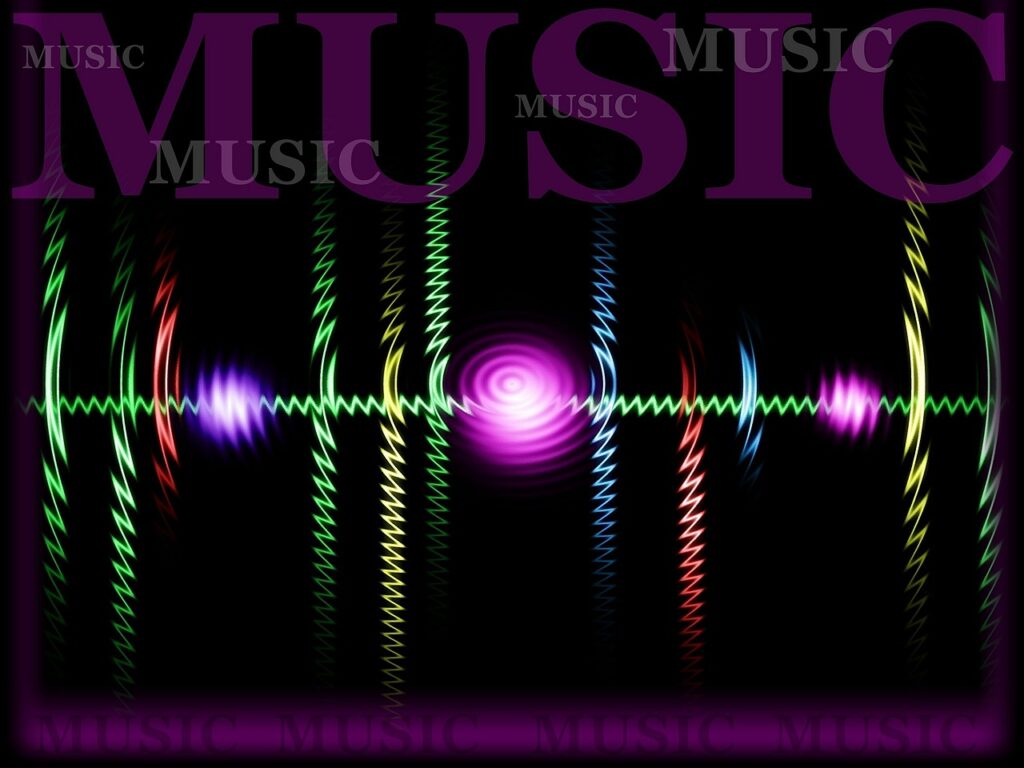 (THz) Terahertz Technology examines how Terahertz waves interact with the natural vibrations of cells, which is called cellular resonance. These waves can penetrate tissues without causing harm and might influence how cells function by interacting with their components like proteins and DNA. Researchers are exploring how this interaction could be used for non-invasive imaging, understanding cellular processes, and advancing medical diagnostics.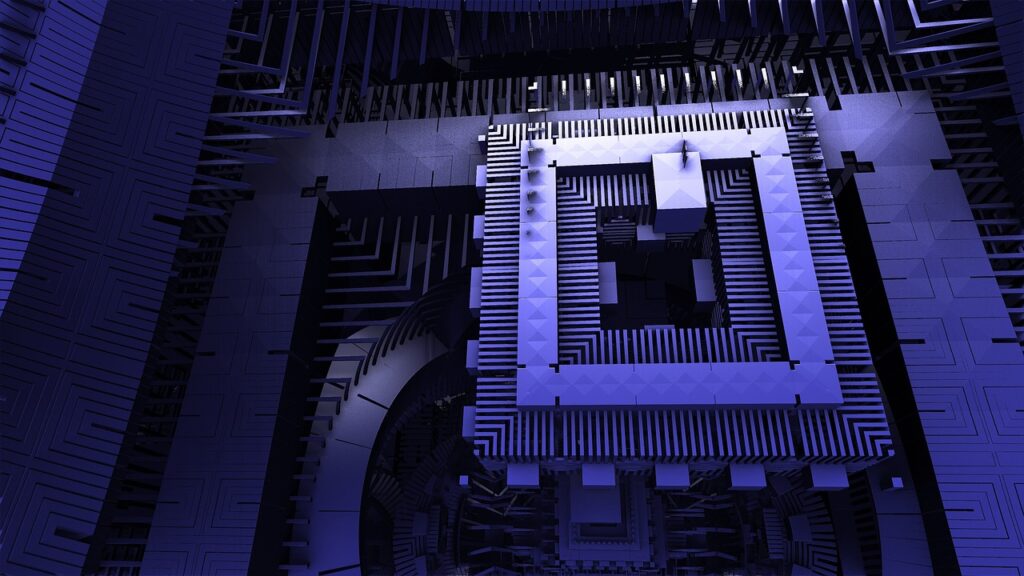 Quantum Technology is a cutting-edge field that uses the rules of very small particles (quantum mechanics) to create amazing new tools. It's like using the secrets of these tiny particles to make special devices that can do things regular technology can't. One of the things quantum technology explores is how these particles vibrate together in a synchronized way, called "resonance," especially in cells. By understanding this, we can develop super-sensitive sensors, study how cells work in more detail, and maybe even find new ways to help sick people feel better.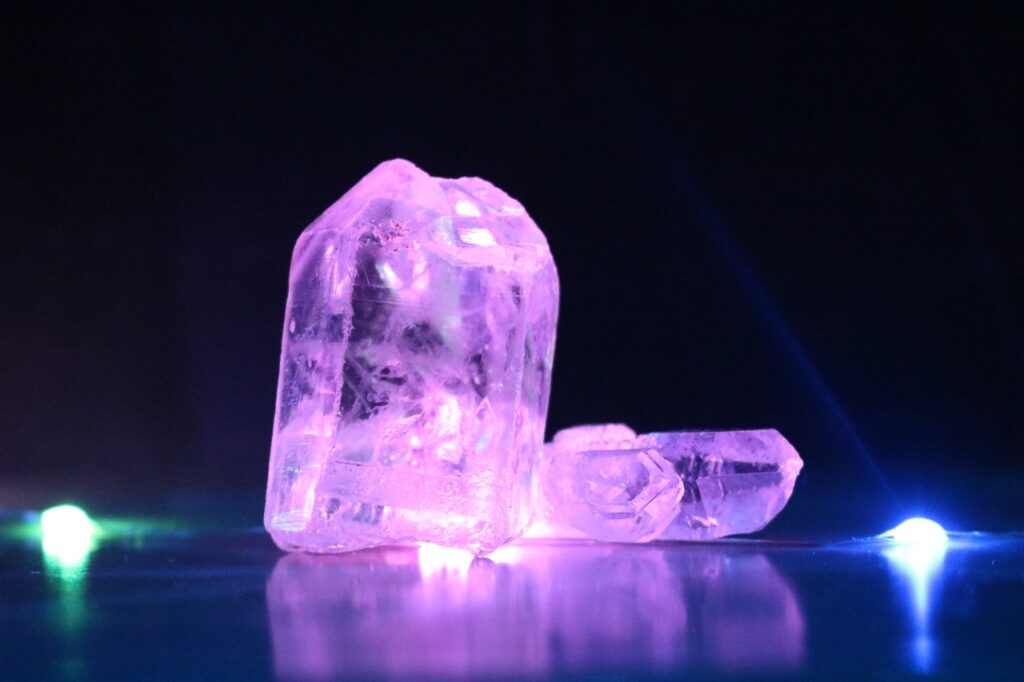 Crystal Quartz Technology plays a crucial role in stabilizing frequencies in various devices and systems. Quartz crystals have a unique property where they vibrate at a precise and consistent frequency when exposed to an electric field, making them ideal for maintaining stable frequencies. This stability is harnessed in applications like clocks, watches, communication devices, and signal filters. Quartz crystals ensure that signals remain accurate and reliable over time, contributing to the smooth functioning of electronics, telecommunications, and other technologies that depend on consistent frequency management.
Revolutionary Terahertz Device:
Introducing the iTeraCare Health Physiotherapy Device, a revolutionary device with groundbreaking terahertz technology. This device is set to transform lives and revolutionize healthcare. Developed by the Beijing Institute of Science and Technology, it has been extensively tested and manufactured by Deshang Technology Co., Ltd., the sole official manufacturer. Distributed worldwide by Prife International, based in Malaysia, the iTeraCare device combines Chinese and Western cytology technology.
Terahertz is an electromagnetic wave band between microwave and infrared frequencies, resonating at the same frequency as normal cells in our bodies. With a range of 2 terahertz to 17 terahertz, it generates millions of vibrations per second, providing a unique therapeutic experience. This technology is among the top 10 most advanced technologies in the fields of health science, military, agriculture, and communication.
The iTeraCare device boasts several features. Firstly, it is certified, renowned, and patented by the Chinese Academy of Science and Technology and Sinochem, ensuring its safety. It can be safely used on anyone, including infants, without contraindications. Secondly, the device has impressive penetration capabilities, reaching up to 30 centimeters into the body, including bone marrow, micro blood vessels, and capillaries. It enhances micro blood circulation and eliminates water retention.
iTeraCare strengthens healthy cells, repairs damaged cells, and expels unhealthy cells. It also clears blocked passages, vessels, and detoxifies all cells in the body. The device regulates body temperature, improves the immune system, and activates weak and inactive cells, enabling them to perform to their full potential. Additionally, it is user-friendly, requiring no professional skills to operate. Simply blowing on the affected areas can provide therapeutic benefits.
The advantages of the iTeraCare Health Device lie in its continuous research and upgrading, incorporating three core technologies: terahertz, quantum, and optical quartz. It has undergone stringent tests and inspections by national authorities, ensuring both safety and effectiveness. With numerous test reports from the Chinese Academy of Sciences, it provides quality assurance and comes with a one-year warranty.
It is important to follow usage precautions, such as limiting extended use, ensuring proper air ventilation, handling the device with care to avoid damage to delicate crystal tubes, and allowing the device to cool down completely before storage.
iTeraCare is a state-of-the-art physiotherapy device utilizing terahertz technology. Manufactured by Deshang Technology Co., Ltd. and distributed worldwide by Prife International, it has the potential to revolutionize healthcare and improve the well-being of individuals globally.
Only buy your Itera wand from an authorized Iteracare USA distributor; https://TerahertzBlower.com.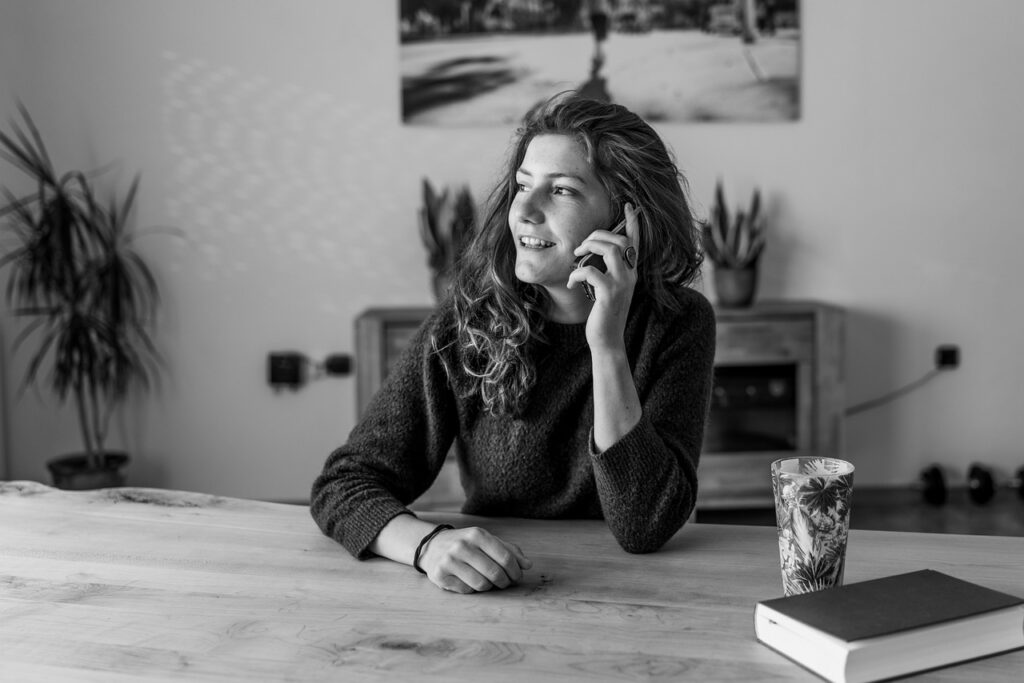 We are real people you can call, chat, and email. We monitor our business 24/7.
1. Genuine Products: Assurance of authentic, high-quality products.

2. Warranty and Support: Access to manufacturer warranties and reliable post-purchase support.

3. Product Knowledge: Expert guidance and accurate product information.

4. Access to Latest Products: Early access to new releases and updates.

5. Compliance and Safety: Products adhere to safety and regulatory standards.

6. Consistent Pricing: Fair and consistent pricing according to manufacturer recommendations.

7. Reliability and Trustworthiness: Established reputation for reliable service and customer satisfaction.

8. Access to Spare Parts: Availability of Iteracare spare parts and accessories.

9. Avoid Warranty Voidance: Ensures warranty validity for the product.

10. Supporting the Manufacturer: Contributes to the manufacturer's brand sustainability and growth.
iteracare FAQ's | Resources | updates
Faq's
Iteracare videos
int'l Iteracare pricing
Current Iteracare promo 2023
Become A Distributor
Faq's
Iteracare videos
int'l Iteracare pricing
Current Iteracare promo 2023
Become A Distributor
iteracare FAQ's | Resources | updates
"Heal me, Lord, and I will be healed; save me and I will be saved, for you are the one I praise." 
~ Jeremiah 17:14 (NIV):
tags:
iteracare,iteracare wand,iteracare wands,itera wand,pride iteracare,iteracare device,iteracare therapy device,iteracare device amazon,itera care wand,itera care amazon,iteracare price,,,itera care price,itera care device price,itera care device,iteracare device price,iteracare therapy,iteracare terahertz wand,itera care therapy,iteracare terahertz device,pride iteracare amazon,itera device,,iteracare healing wand,iteracare magic wand,iteracare website,iteracare how to use,iteracare products,iteracare frequency,iteracare product,prife itera wand,iteracare machine,pride iteracare wand,iteracare frequency device,iteracare device how to use,itera care products,itera care device uses,iteracare device uses,iteracare wand for sale,iteracare health,itera care device cost,itera therapy device,pride iteracare therapy device,iteracare terahertz frequency device,price iteracare,iteracare therapy wand,iteracare uses,iteracare therapy device price